Auckland, November 2015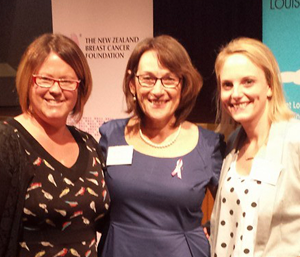 The Karen Louisa Foundation attended the first ever forum for advanced breast cancer patients held in Auckland. It was amazing to meet so many people who are dedicated to expanding the knowledge about secondary breast cancer and all the areas that a patient needs to focus on to look after themselves – medical, spiritual, physical and mental.
To view the presentations please click here.